You can feel confident you are in the right hands with Starex. We are passionate about creating first-class spaces for you and the children in your care.
We will provide the guidance needed to create a unique space just for you, whatever your budget and whatever your needs. By understanding your philosophy, style, values and passions we will create a space that focuses on high quality and durability for daily childcare use, purposeful furniture with functionality and practicality, and a beautiful space that you will enjoy every single day.
The parents will LOVE it, the kids won't want to go home and you will absolutely LOVE Mondays!
Contact us
Whether you are wanting a one-off piece, renovating an existing space or opening a new centre we would love to
CONNECT
.
Design
Our designers then do what they love best. They WORK WITH YOU to design a unique and beautiful environment for you to enjoy.
The magic happens
Manufactured with love by our Starex craftsmen especially for you. Nothing but the BEST quality furniture for your centre.
Delivery & After..
We will be in touch in regards to a smooth & timely
delivery and be here to guide you through
LOVING & CARING for your Starex furniture.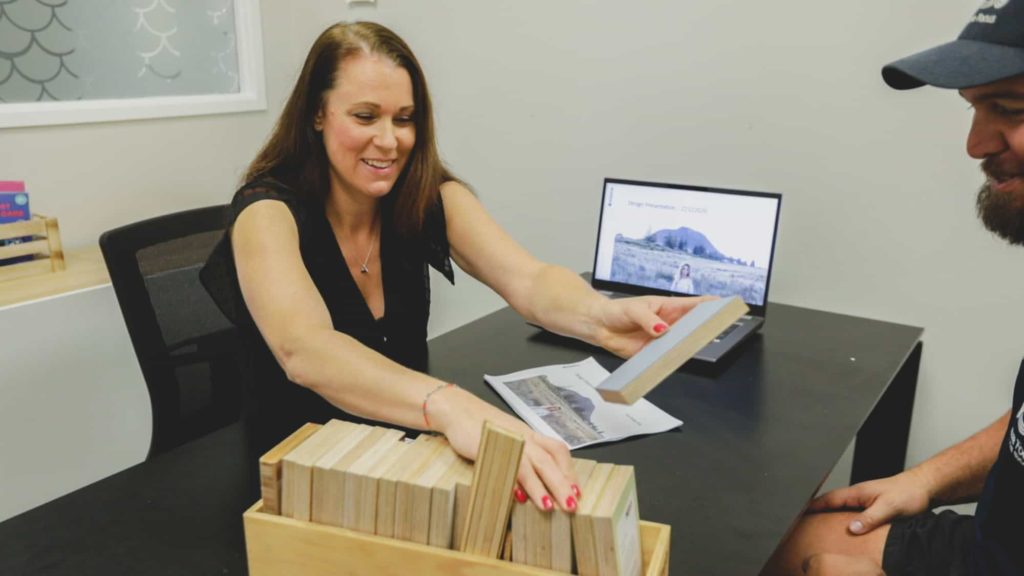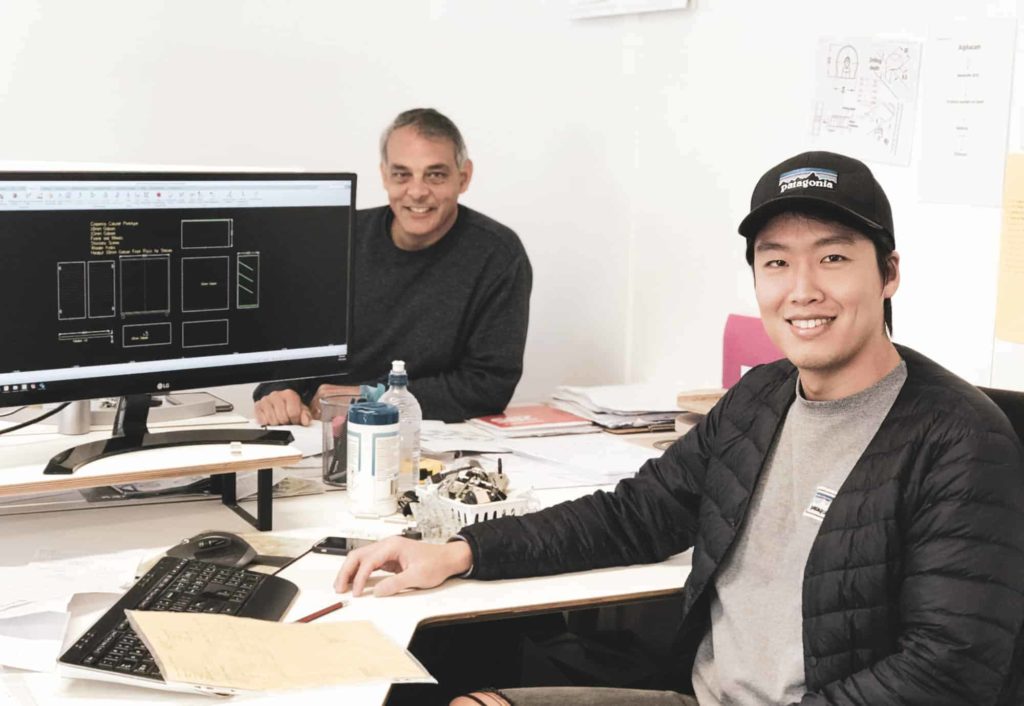 Starex Manufacturing
18 Portside Drive
PO Box 4363
Mount Maunganui 3116
07 575 4247
0800 5754247
Design-led furniture solutions

for your centre
At Starex, we put a strong focus on both the innovative design of our products, as well as strategically thinking of how our furniture will work & flow in a client's space.
When you come on the Starex journey and you're fitting out a room or centre, our team of brilliant designers will showcase how each chosen Starex piece will look in your special space: creating new possibilities, outside of the box thinking about the placement of the furniture and how it can be all laid out for both children and teachers alike.
Check out just some examples below of our latest room presentations for clients, displaying how the Starex products are meticulously designed and crafted to work together, and how versatile they can be – creating a learning environment that is catered completely to your vision and needs.
The Starex team have been amazing and really listened to what we wanted and were patient throughout and provided helpful information whenever it was needed. I loved the process because it helped us refine what this space looks like, not just for 2-3 years, but 10-15 years in the future.
Starex have created bespoke beautiful pieces for our centre that are individual but still represents Sagewood. My vision of unique and beautiful furniture to create environments that children can love to learn in has been achieved again.
We found the process enjoyable the whole way through. Starex brought lots of ideas and passion and we really enjoyed working together to create  the best learning environment for the children at Little Sparrows. Elinor, Matt and the team listened to us, heard our needs and ideas for the centre, added other creative ideas and helped to facilitate and bring to life a bespoke Little Sparrows design throughout.
Are you feeling inspired?
Contact us below - we'd love to work with you!