Need financial options for your Starex furniture? See below how Flexirent can help or contact one of our Starex team members for more information.
Why choose Flexirent for Starex Furniture?
Leasing is a flexible alternative to buying, which allows your business to obtain our equipment on a rental basis without the need to outlay large capital amounts upfront. You only pay for equipment as you use it during its usable life.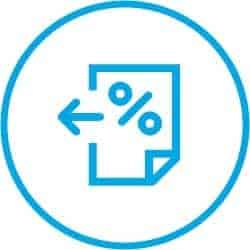 Up to 100% Tax Deductible
Check out your eligibility for tax deductions as they can be treated as an operating expense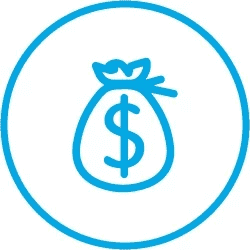 Improve Cash Flow
Put your valuable working capital to better use elsewhere in your business to fund growth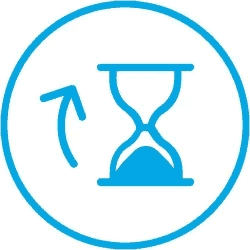 Get Up-to Date
Lease furniture which is aesthetically up-to date and sustainable, while being rest-assured that it has the longevity to last for years as well as catch the eyes of families in your centres for years to come. Leasing also gives you the option to update those little bits of furniture only when necessary.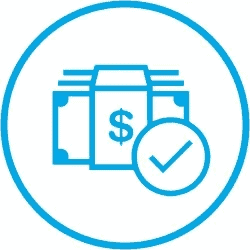 No Establishment or Annual Fees
FlexiRent the latest equipment without having to pay any establishment or annual fees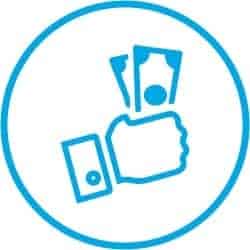 Avoid Unnecessary Costs
Protect yourself from accidental damage, loss, theft or involuntary unemployment with our optional add-ons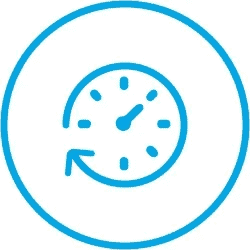 Quick and Easy Approvals
To apply, call us on 0800 444 827, seven days a week. Applications are quick and take about 10 minutes
Choose the equipment you want

Apply for approval while you're with us or call us on 0800 444 827, seven days a week
Once approved, simply sign the lease documents and you are done!