You can feel confident you are in the right hands with Starex. We are passionate about creating first-class spaces for you and the children in your care.
We will provide the guidance needed to create a unique space just for you, whatever your budget and whatever your needs. By understanding your philosophy, style, values and passions we will create a space that focuses on high quality and durability for daily childcare use, purposeful furniture with functionality and practicality, and a beautiful space that you will enjoy every single day.
The parents will LOVE it, the kids won't want to go home and you will absolutely LOVE Mondays!
Contact us
Whether you are wanting a one-off piece, renovating an existing space or opening a new centre we would love to
CONNECT
.
Design
Our designers then do what they love best. They WORK WITH YOU to design a unique and beautiful environment for you to enjoy.
The magic happens
Manufactured with love by our Starex craftsmen especially for you. Nothing but the BEST quality furniture for your centre.
Delivery & After..
We will be in touch in regards to a smooth & timely
delivery and be here to guide you through
LOVING & CARING for your Starex furniture.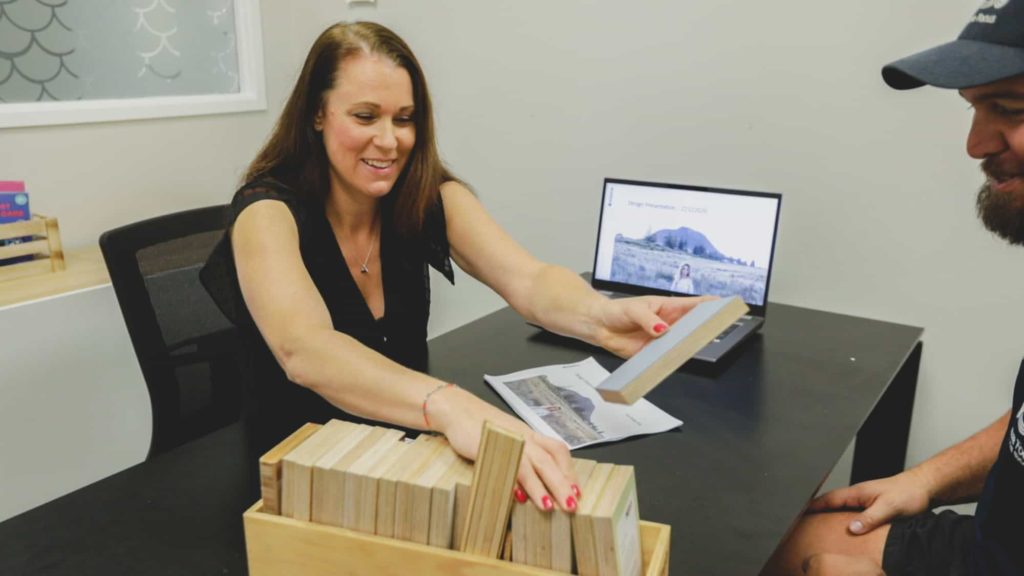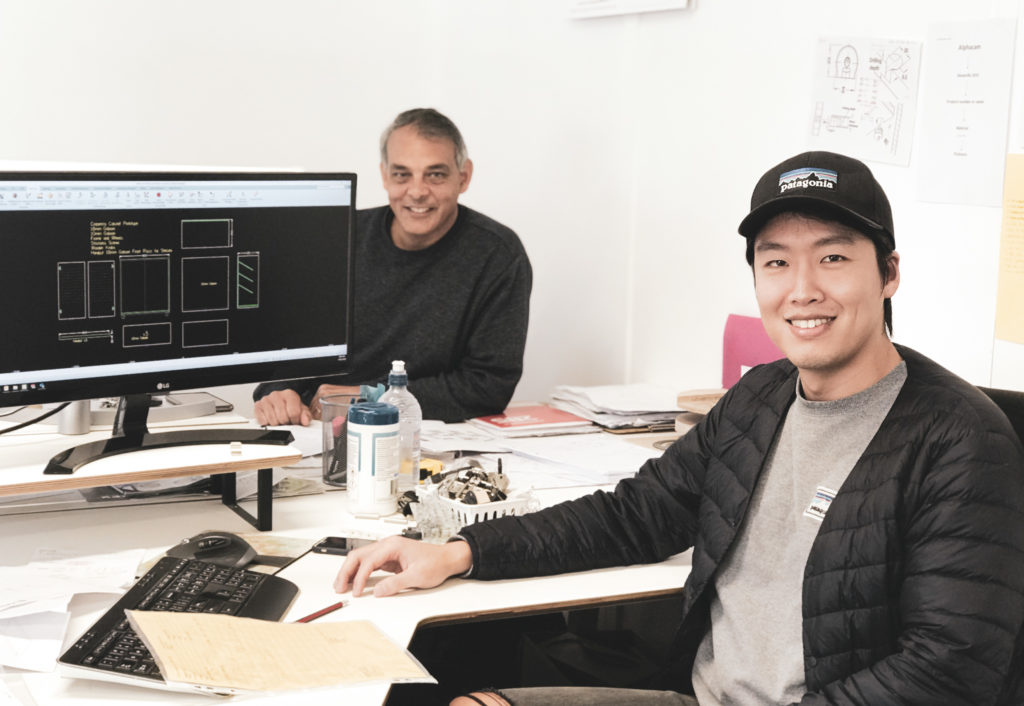 Starex Manufacturing
18 Portside Drive
PO Box 4363
Mount Maunganui 3116
07 575 4247
0800 5754247