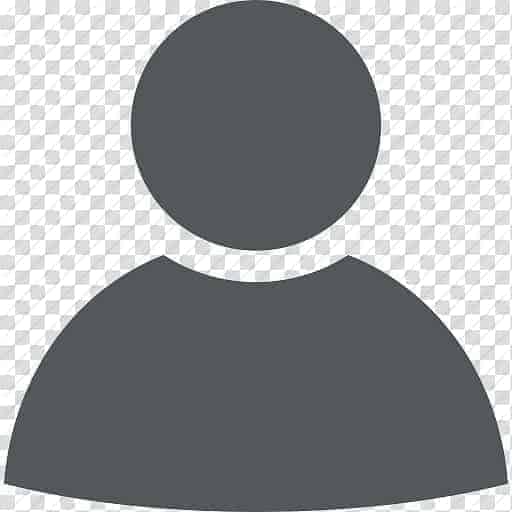 Melissa Cooke
Hi I'm Melissa and I am a Managing Director of Starex. My responsibilities are vast and can include managing of projects and the day to day running of Starex, photography of products and people and projects such as websites and catalogues. I like to create a fun workplace and enjoy working with the great people at Starex, I'm often found laughing lots (and loudly) & snorting occasionally! I love being a mum of 3 beautiful girls & 2 fur baby Cavalier King Charles spaniels and I have a keen interest in natural health.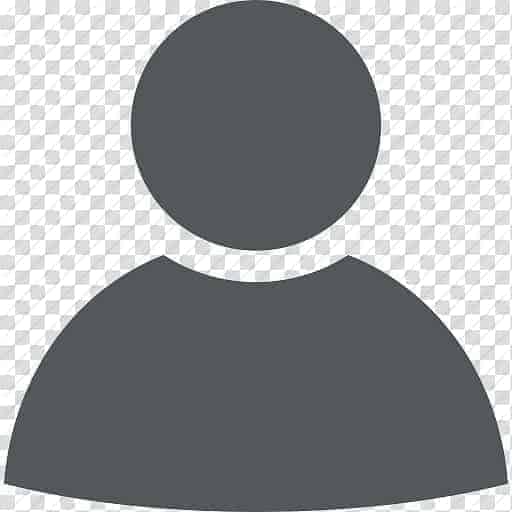 Matt Cooke
Hi I'm Matt and I am a Managing Director of Starex. I wear a lot of hats around the factory ranging from site visits, designing and quoting products, overseeing production, staffing & working on the floor. In my spare time I love playing football with my local club Tauranga City. I enjoy being at home with family, reading historical novels and the odd craft beer.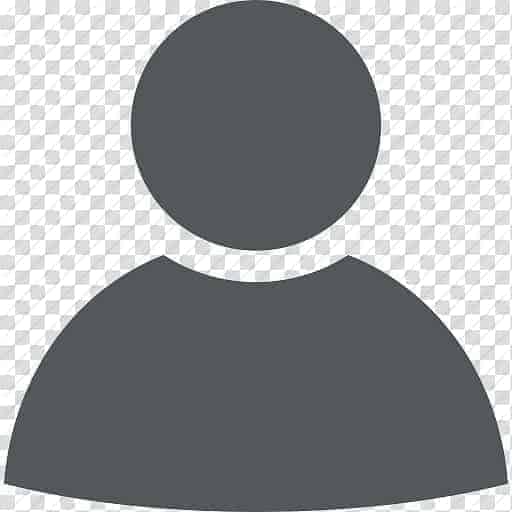 Jenny Boyle
Hi I'm Jenny, proud mum of Melissa. I've been part of the Starex team since 2000 and have seen huge changes through the years not only in the business but in Mt Maunganui itself, which I have called home all my life. Family is everything to me and I'm 'Nanny' to 7 wonderful grandies. In my spare time I research family history, decorate cakes and love watching Coronation Street.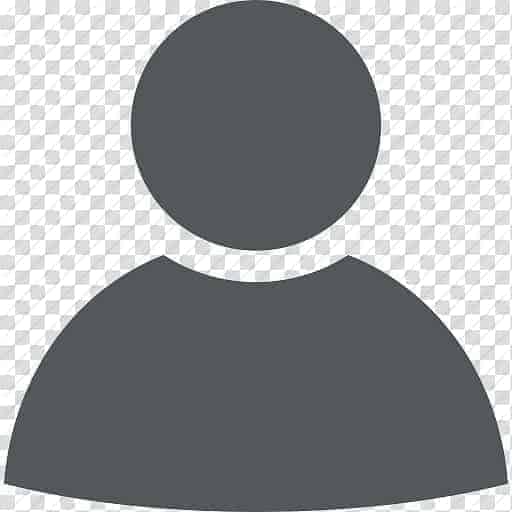 Haydn Boyle
Hi I'm Haydn, Melissa's dad and now a part timer at Starex. I have a passion for music and as well as playing violin and guitar I'm learning the piano. I belong to our local Lions club and have served the community most of my life. I love spending time with my 7 grandkids and my dog Jake, and I'm a self-confessed sports fanatic.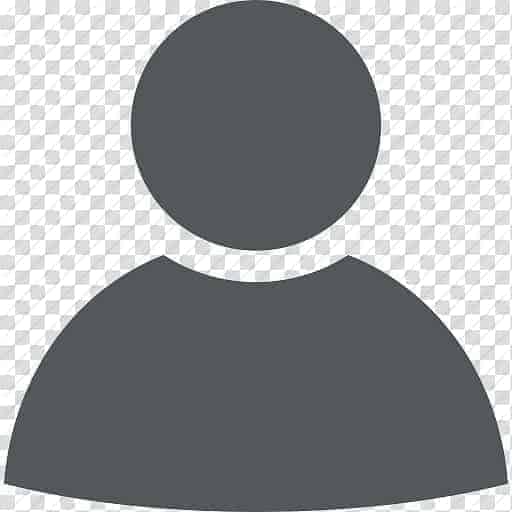 *Monique Denham
Hi, I'm Monique, the Production Co-ordinator at Starex. I love my role because it involves organising, thinking outside the square and being a part of a great team made up of amazing people, all with valuable skills. I live in Tauranga with my husband and our lovely Spoodle Pixie. We enjoy outdoor activities, traveling and catching up with family and friends.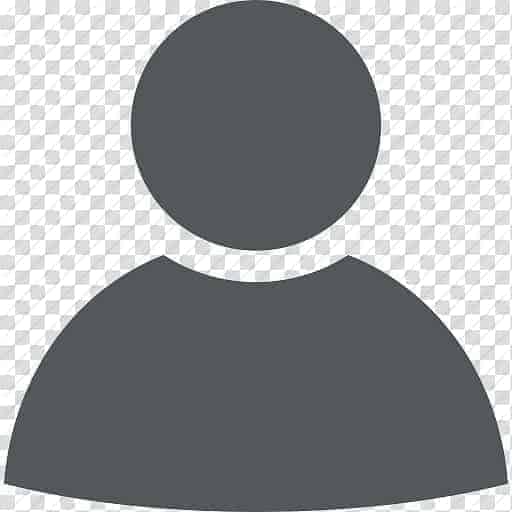 *Heike Moegle
Hi, I'm Heike and I am the factory manager here at Starex. I am originally from Germany, where I studied Cabinet Making. I came to New Zealand 14 years ago and soon after my arrival in NZ I moved to sunny Mount Maunganui. I enjoy the diversity that my role provides as well as being able to learn and grow alongside the company growth. In my spare time I love travelling, socialising with friends old and new, pottering around the garden and eating good food.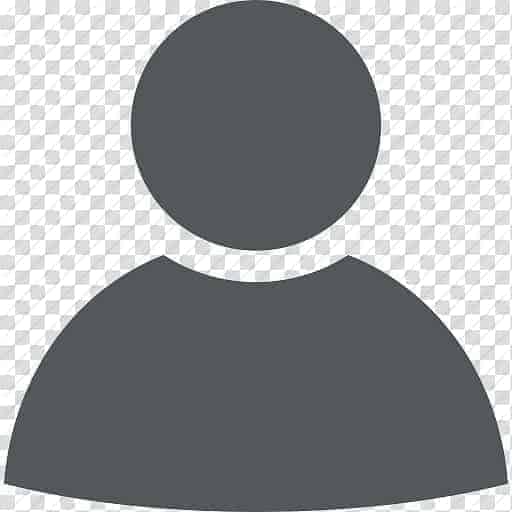 Amanda Neve
Hi I'm Amanda and I love being a part of the Starex 'family' and have been a part of the office team working in accounts for the past 5 years. We have lot of fun and laughs between all the hard work being done! I am originally from Gisborne but have lived in beautiful Tauranga for the past 23 years. Family is the most important thing to me. I live with my husband, Tim and our much loved 18 year old, Jack Russel, Badger. I have 2 adult children and most of our extended family live locally so we are lucky to have this family support and fun family parties. Together we love to explore the great outdoors, tramping in the bush or riding our e bikes.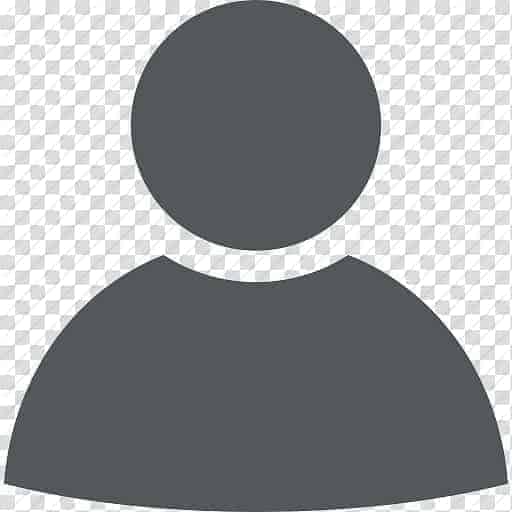 Debbie Toms
Starex Manufacturing, Debbie speaking - that's me. I usually answer your calls. I work in the office as a customer services rep, however, I have other strings to my bow as my job is varied. I get the pleasure of having a laugh at work every day with a great bunch of colleagues. Outside of Starex I live rurally and have two amazing kids. One studying at AUT and the other at Tauranga Boys College.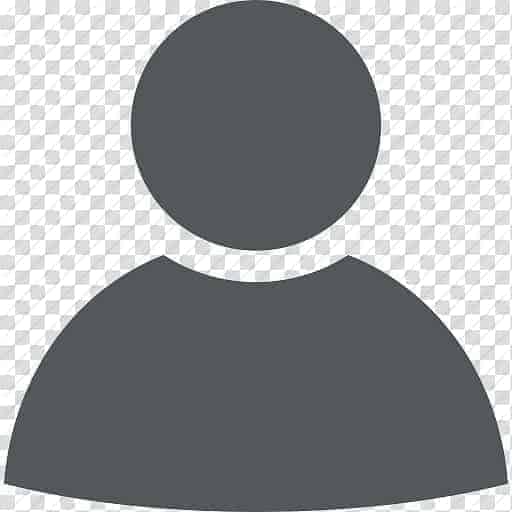 Charlotte Clarke
Hi I'm Charlotte! My passion is connecting our business with customers and early childhood centres that share the same vision and values as Starex. I grew up in Wellington and have lived in Sydney and Auckland before settling in Mount Maunganui with my husband and two boys – Ted and Charlie. When I am not buzzing around meeting our customers I can be found down at the beach, shovel in hand, and a sand masterpiece in the works.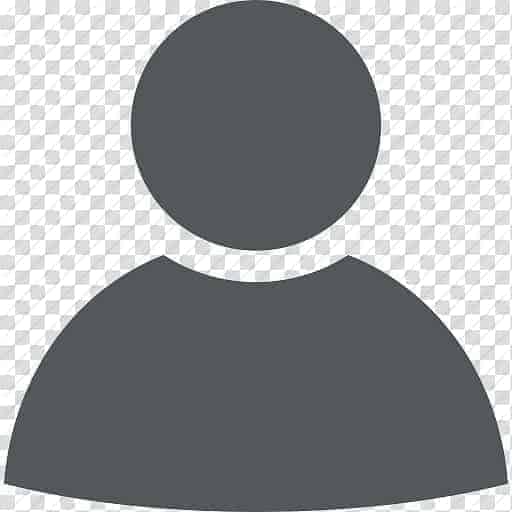 Elinor Anderson
Hi I'm Elinor and I am a Mechanical Engineer from Sweden. I have a background in the telecom and retail industry but am now thrilled to have a role as a designer here at Starex. I love to create inspiring play areas for children and multi-functional furniture. I find my son and daughter my greatest source inspiration. I met my kiwi husband on a surf trip to Costa Rica and we got married in Bali in 2011. I Relocated from Sweden to New Zealand in 2018 and have embraced the kiwi lifestyle with everything it has to offer. I have travelled to all continents of the world (not the poles though), I love to run, surf and sew, I used to do basketball and have played for teams in both New Zealand and Sweden. I once caught a shark on a handline.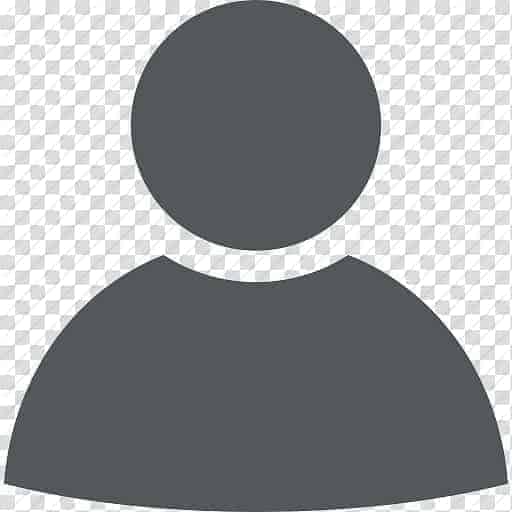 *Ryan Tucker
Hi I'm Ryan. Originally from sunny Marlborough, I completed both bachelor's and master's degrees in Industrial Design at Victoria University of Wellington, joining Starex as a designer in mid-2019. Always one to think outside the square, I enjoy the problem-solving aspects of my role and coming up with innovative solutions to fit our customers' needs. When I am not sketching ideas for new products, I can be found playing bass guitar, reading spy thrillers and historical novels, and keeping fit by running, cycling and tramping. I also used to work as a bartender and am the resident encyclopedia for cocktails and craft beer.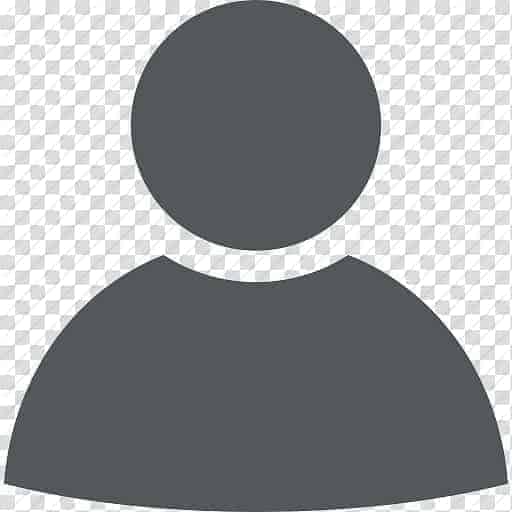 Daniel Joblin
Hi I'm Daniel, I work in the Planning Department at Starex, my time is spent working on production and design. There is a great achievement in creating something that will affect young minds.. you are not just creating a chair, or a table, you are instilling the concept of quality, style and imagination, through the medium of furniture. I am originally from the Hawkes Bay, but love living in this perfect place to be able to enjoy foil surfing, kitesurfing, paragliding and mountain biking. I have a young family of 2, one lovely dog and 5 chooks.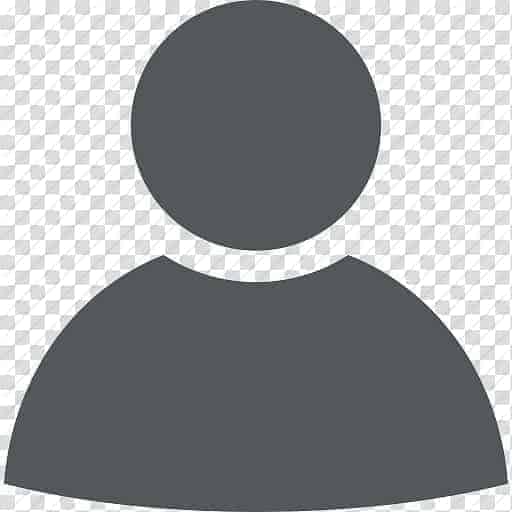 Damien Park
Hi I'm Damien and I am a CAD technician and Designer at Starex. Having also worked as a Cabinet Maker at Starex when I first joined the company I am able to design furniture with assembly methods and efficiencies in mind. I am originally from Seoul, South Korea and moved to NZ 6 years ago. Back home I studied car design and I worked as a stage designer and an art teacher. After 5 years of a long distance relationship, my partner and I tied the knot. When we are not working hard in our roles we love spending time in nature, fishing, surfing, tramping and camping.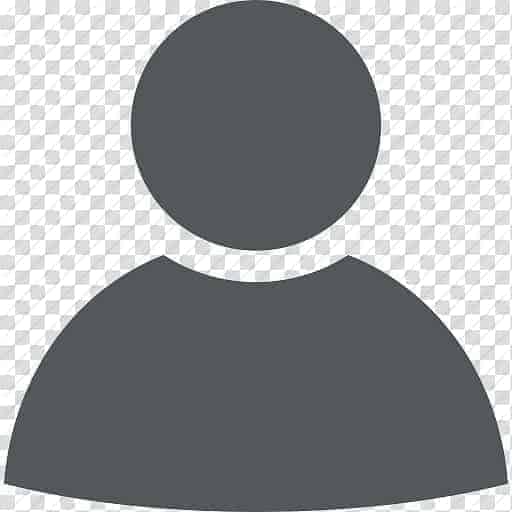 Alan Lalitte
Hi I'm Alan and I am a fully qualified engineering Patternmaker. I have been designing and manufacturing a wide variety of products for over 25 years. I am originally from the UK and emigrated to New Zealand in 2007 which is where my love for sports and Premier League football especially started. My wife Linda and I have 4 wonderful children and a dog called Archie who we love taking for regular walks.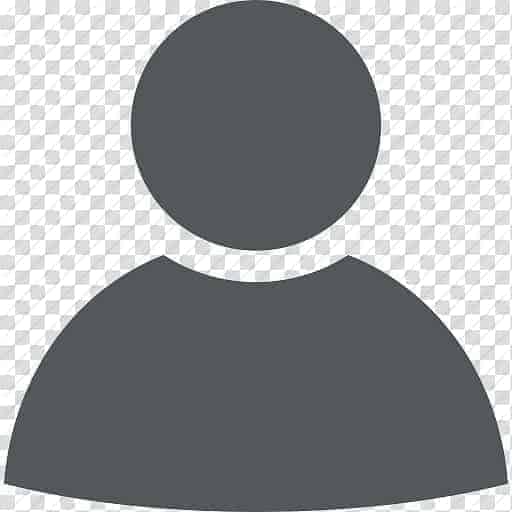 *Bruce Murrell
Hi I'm Bruce, I was born in Taihape, NZ. I moved to Tauranga in 2002 with my lovely wife Philippa. We now have three cool boys, a dog and a cat. I enjoy biking, walking and exploring this wonderful place we call home. I really enjoy the challenge of running the Engineering department at Starex and love to have a laugh with the team.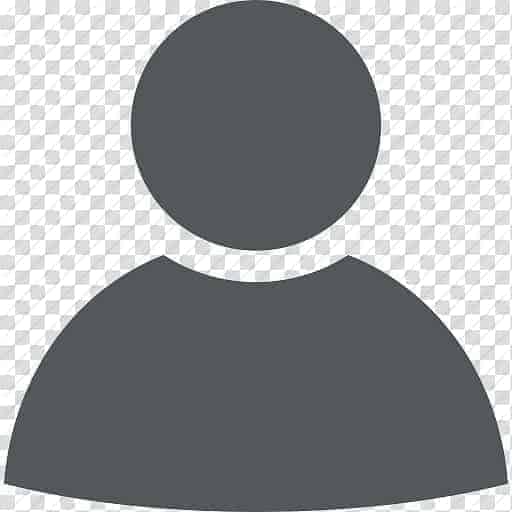 Mike Williams
Hi I'm Mike and I work in our Engineering department as a metal fabricator. I enjoy being part of the Starex team, lots of hard work but lots of fun too. I have a beautiful daughter Caprice, and a very supportive mum. When I am not working or spending time with family I enjoy motor sport, fishing and mixed martial arts.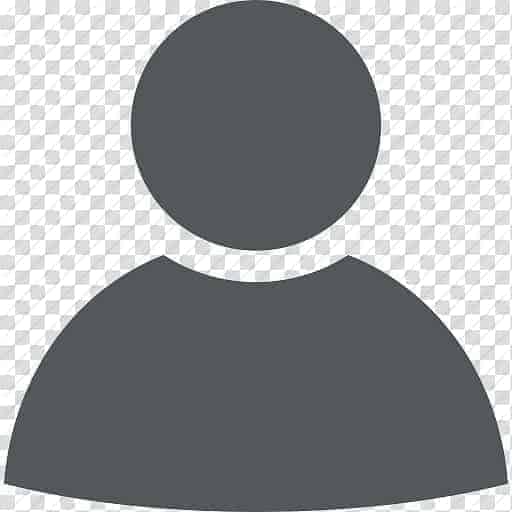 Simon Cherry
Hi I'm Simon, originally from the UK, I have been in NZ for 11 years and love it! I am a welder fabricator in our Starex engineering department, I love the entire companies attitude that our product needs to be perfect for every single customer. I love to be happy in a hard working environment. In my spare time I love salt water fly fishing around the Tauranga estuary and spending time with my partner and little cat called Mouse (I blame the RSPCA for the name!). I have recently just tried my hand at installing my own kitchen and am reluctant to use it now as it looks so good!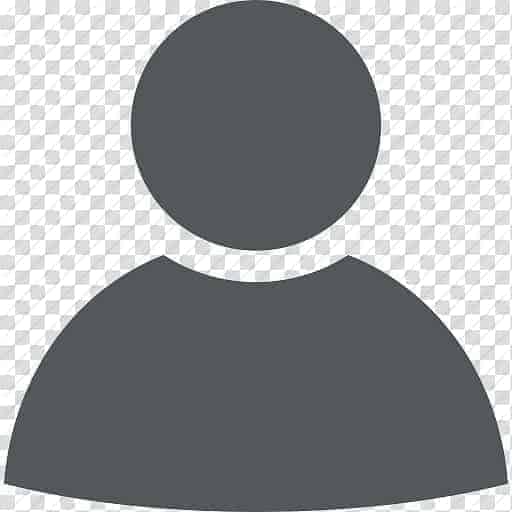 Des Schick
Hi I'm Des and I like keeping busy in the engineering department, supporting the dedicated and fun team. We recently moved to the Mount for semi-retirement after farming/engineering/driving in the Waikato and beyond. I have been married to Sue (keen gardener and craftsperson) for 42 years and have 3 children in their mid-late 30's - Emma, Hayden and Rob along with 6 delightful grandchildren! Home includes Macy a Schnauzer and Rocky a Burmese to fill our empty house syndrome. To keep busy in my spare time I enjoy time with the grandchildren, beach walks, the odd longboard surf and as much mountain biking as possible.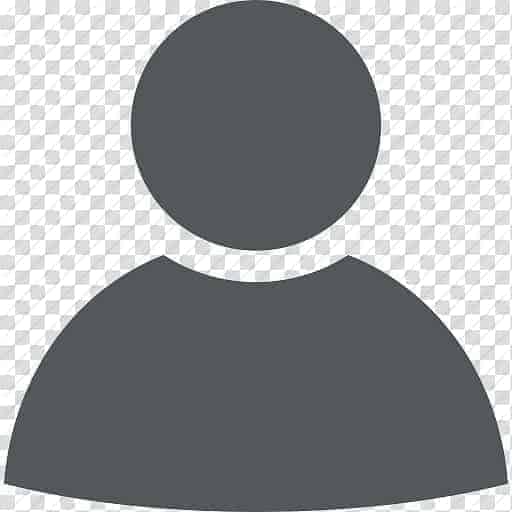 Brian Johnston
Hi, I'm Brian, I'm a cabinetmaker and at present I am Joinery Manager here at Starex. Working with such a talented and hardworking crew is one of the high points in my career. I now consider myself a Mount local (27 years in the bay), with three adult sons and two gorgeous granddaughters (I'm not bias). In our spare time my wife and I practise gardening or we're off to the park or beach with our ferocious chihuahua/griffon cross dog Jax.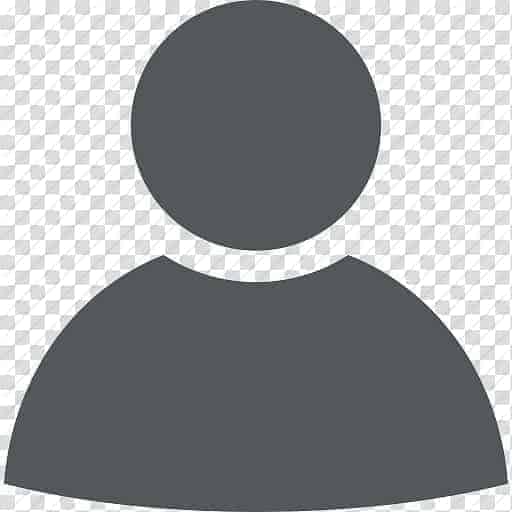 Karl Martin
Hi I'm Karl, a self-confessed sheddie, always making something in the shed. I love working at Starex in the joinery department assembling the wide variety of products, and working with great people. I am originally from Wellington but my family have now called Tauranga home for the last 15 years.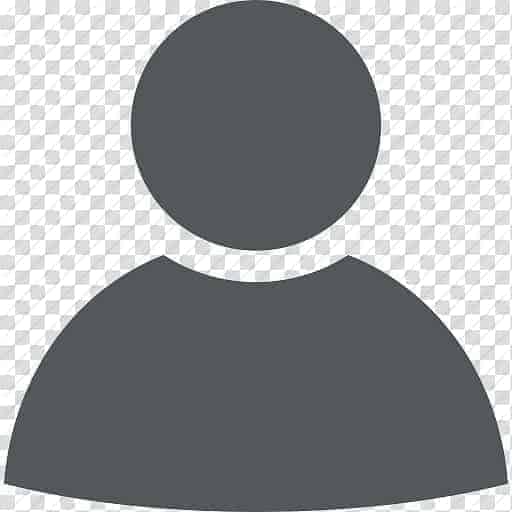 Heinz Reibstirn
Hi I'm Heinz and I have 43 years' experience in the trade. The joinery department, I like to say, 'is the place where all the ideas of the customers & design team form their final shape'. In my spare time I enjoy the outdoors, bushwalks & camping in out of way places with my beautiful wife. I have an adult son who is a 3D Automation & Visual Effects artist.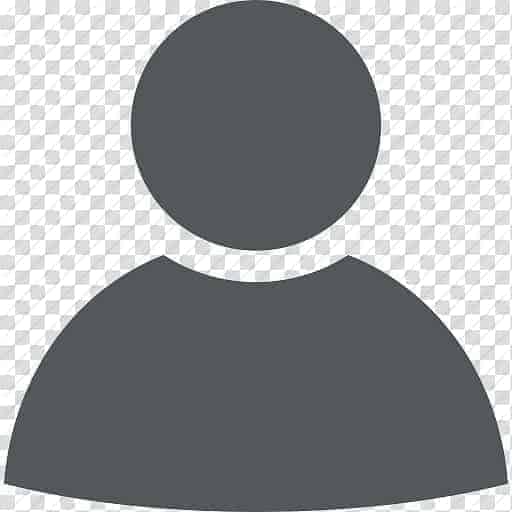 Steven Trengrove
Hi I'm Steven and I am a Cabinet Maker in our Joinery department at Starex. I'm originally from Stratford in Taranaki. I've worked in the wooden furniture business since I was 18 as I always knew I wanted to work with wood. In my spare time I enjoy spending time at home with my wife and 3 year old son.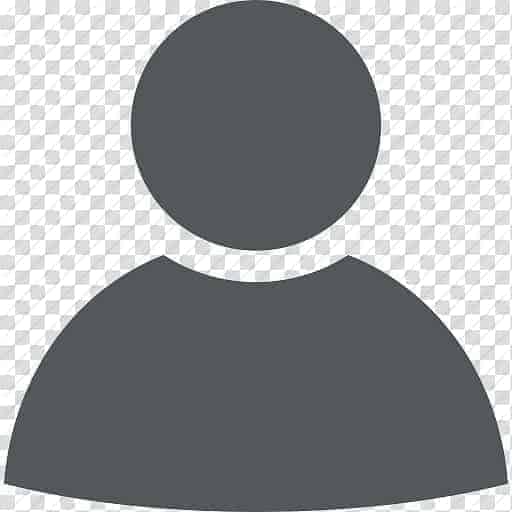 Jhony Rodriguez
Hi I'm Jhony Rodriguez, I was born in Uruguay, South America. I grew up in a large family with 3 brothers and 2 sisters. I have been in New Zealand for two years and have been working for Starex as a cabinet maker for 1 ½ years. Most days I enjoy surfing and running, but yoga is my passion. Painting and crafts are a hobby of mine and I love being outdoors with my friends. I also love the Shrek movie saga.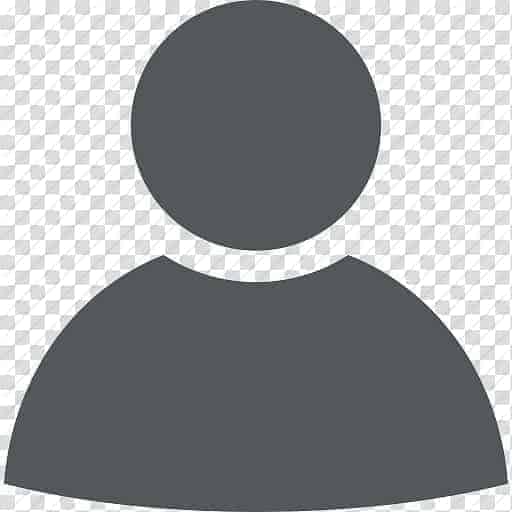 Vlad Stojanovic
Hi I'm Vlad and I am from the Republic of Serbia (South-East Europe), my wife and two lovely boys are blessed to have moved to this beautiful country of NZ. I am a Cabinet Maker/Joiner here at Starex and known to be the "craziest" guy on the floor. Everything I do in my life must be creative, to inspire me, to make me happy. If I am not being a taxi driver for my children, I enjoy walking, cycling, fishing, reading history and science, teaching math and chess.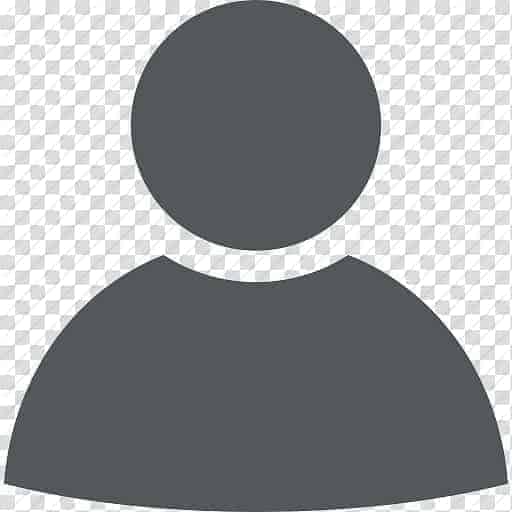 Joseph Green
Hi I'm Joseph and I have been with Starex for 7 years. I am now semi-retired and work 3 days a week as a Cabinet Maker. I have just recently become a grandad to a beautiful little girl and in my spare time I enjoy walking, gardening and woodturning.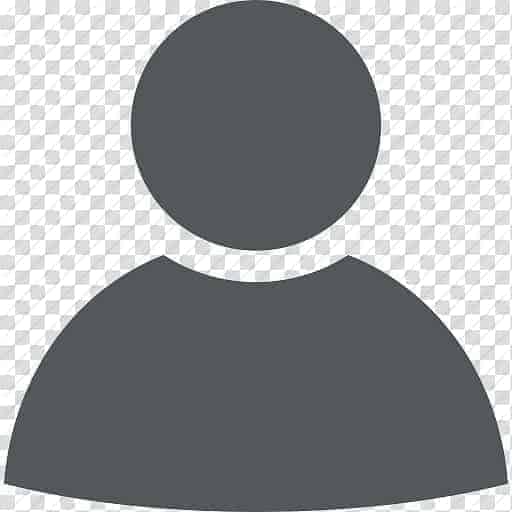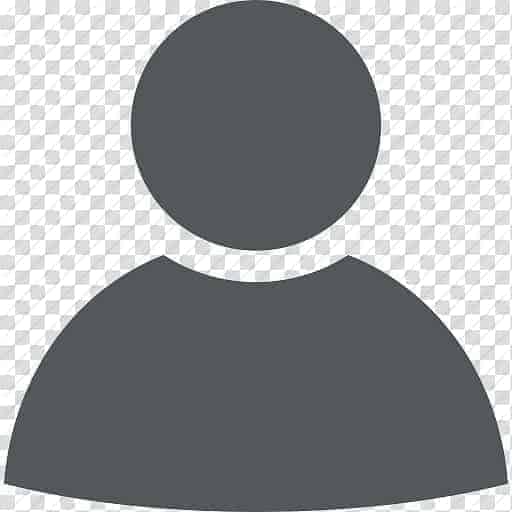 Dave Scarfe
Hi I'm Dave, born and raised in the stunning BOP city of Tauranga with plentiful sunshine, which led me to the love of motorcycles, kayaking, boating and even playing a bit of guitar every now and then. With a background of Joinery, Sales and Watch repair I have always had an interest in machinery and how it works, hence my current position at Starex as CNC Machine Operator. My wife and I have two active young boys who keep us on our toes and busy at all times as does our other family at Starex too.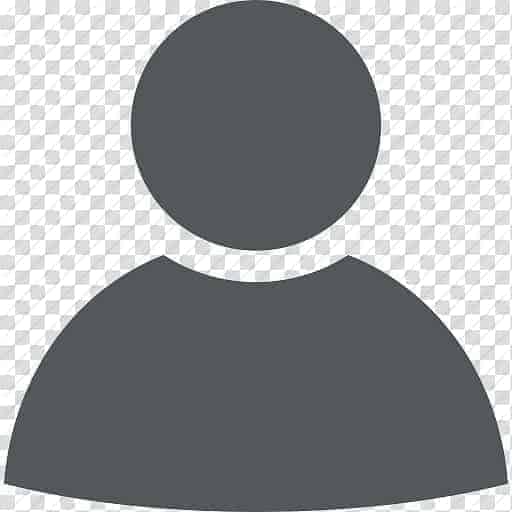 Shaun Singers
Hi I'm Shaun and I lead the painting and finishing department and am proud to be part the Starex family. I take great pride in ensuring that the upmost care is taken in the finishing and painting of all our products, nothing but the best for our customers! I am passionate about my music and playing guitar and love where I live here in the Mount, its such a great place to be.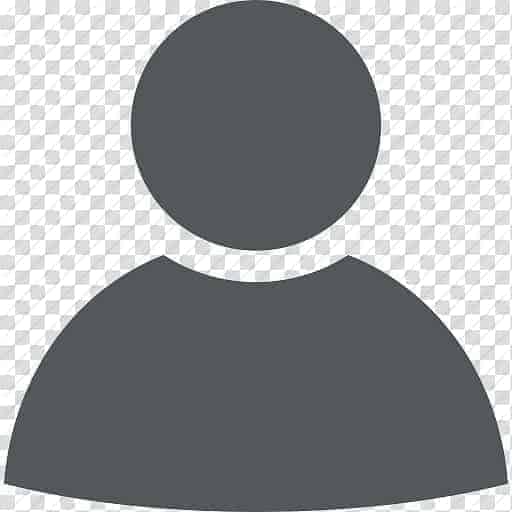 Pete Mackay
Hi I'm Shaun and I lead the painting and finishing department and am proud to be part the Starex family. I take great pride in ensuring that the upmost care is taken in the finishing and painting of all our products, nothing but the best for our customers! I am passionate about my music and playing guitar and love where I live here in the Mount, its such a great place to be.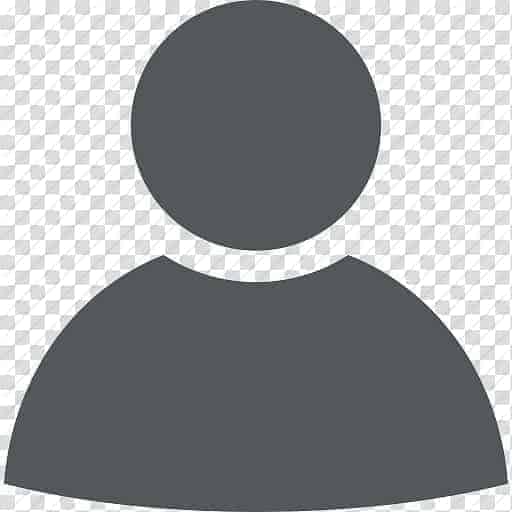 Morrie Shaw
Hi I'm Morrie and I was born in Taumarunui where I completed a Joinery / Cabinet Making Apprenticeship at the age of 17. Soon after my studies I spent my OE working in various roles from apartment renovations to working at the Sydney Art Gallery as a Cabinet Maker. On my return to New Zealand I moved to Mount Maunganui where I worked for Design Mobel for 15 years mainly doing Proto-Type work with the Design Team. I have been with Starex for 3 years where I am kept busy in the Assembly / Despatch area. My personal interests include tinkering around with old classic cars, renovating the house, playing golf & fishing when possible. I am married with one son Keegan (15yrs) and we have a 17 year old dog called Ollie who is a West Highland Terrier.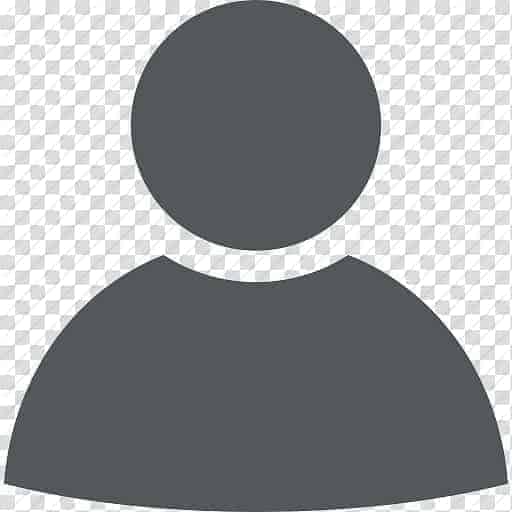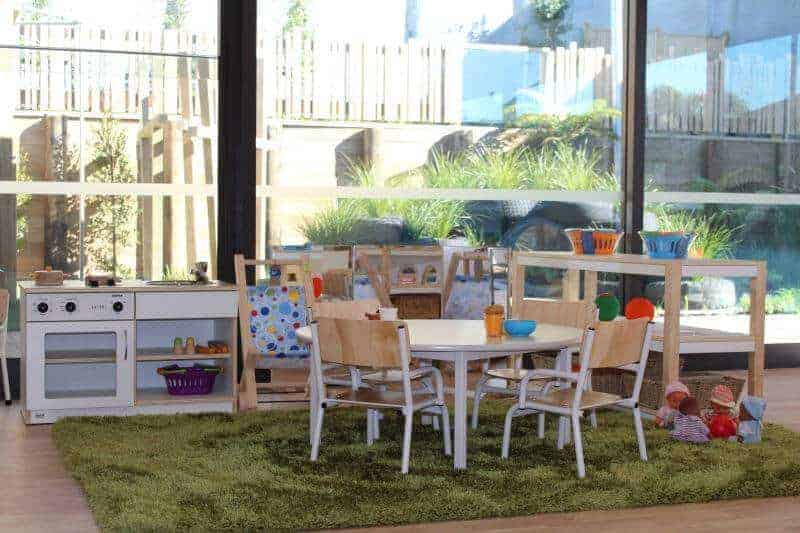 Consider the impossible!
Thanks Starex for the wonderful furniture and shelving units. The whole process from onsite visit, design and delivery was done efficiently. Everyone turned up on time, did as they said they were going to and delivered when needed. It made this part of refurbishing the centre easy and stress free. Communication was great, even when we were wanting delivery straight after Christmas! Would heartily recommend the Starex team. The designs are well thought out and their ideas were well thought through. They thought of things we hadn't even considered or thought possible.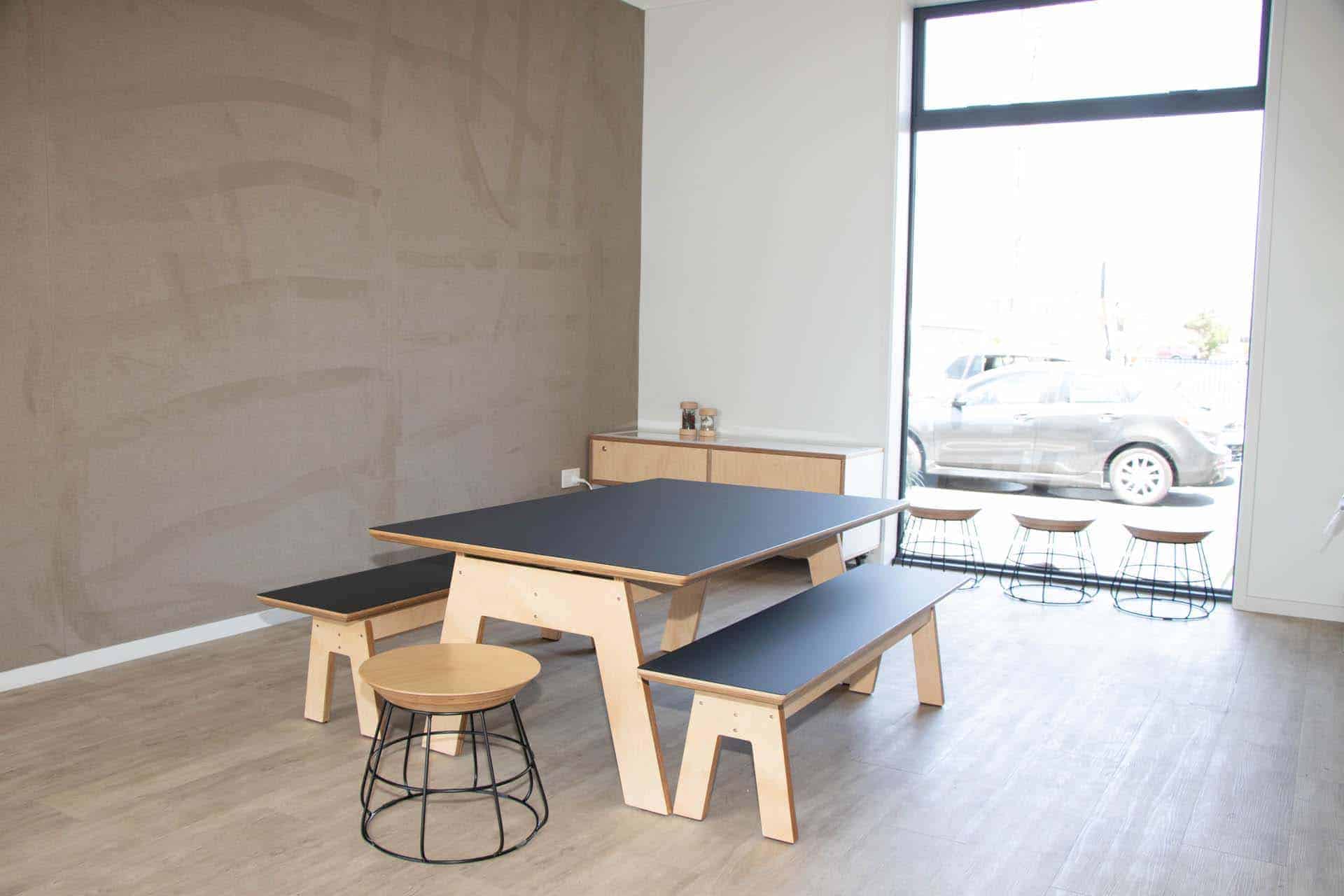 Attractive, durable & affordable
Childcare centres need attractive, durable and affordable furniture. Starex has provided children's furniture for all my centres over the last 15 years. Starex's service was invaluable, and I am always pleased with the result. They have a unique understanding for the early childhood centre furniture needs and provide a professional service. The quality is designed and manufactured at the highest standard. Through every part of the process, from ordering to delivery I have received helpful solutions that exactly match the centres needs, excellent care and communication. Most importantly the children and teachers love their Starex furniture.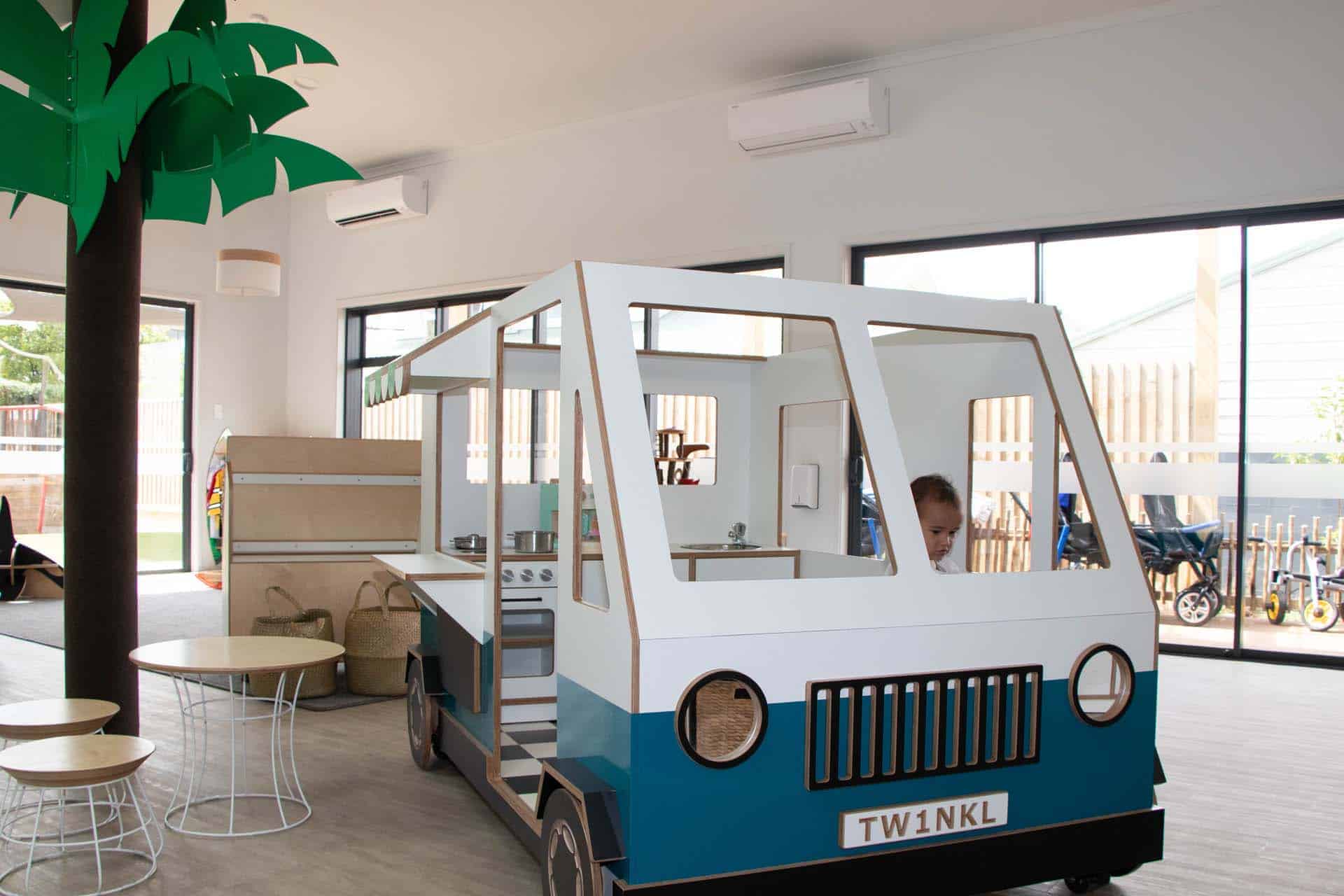 Going the extra mile
When we resourced our new centre Starex was recommended to us for their product quality and after having had their products in operation for over 20 months we're really glad we chose them. Their product quality is excellent, with the odd ding and scratch as expected, overall everything still looks and functions like the day we bought it. Matt and his team stand behind their products 100% and are willing to go the extra mile to ensure everything functions as it should. We would recommend Starex to anyone that wants good quality NZ made products that will last the distance.
@ Fantails Childcare Early Learning Centre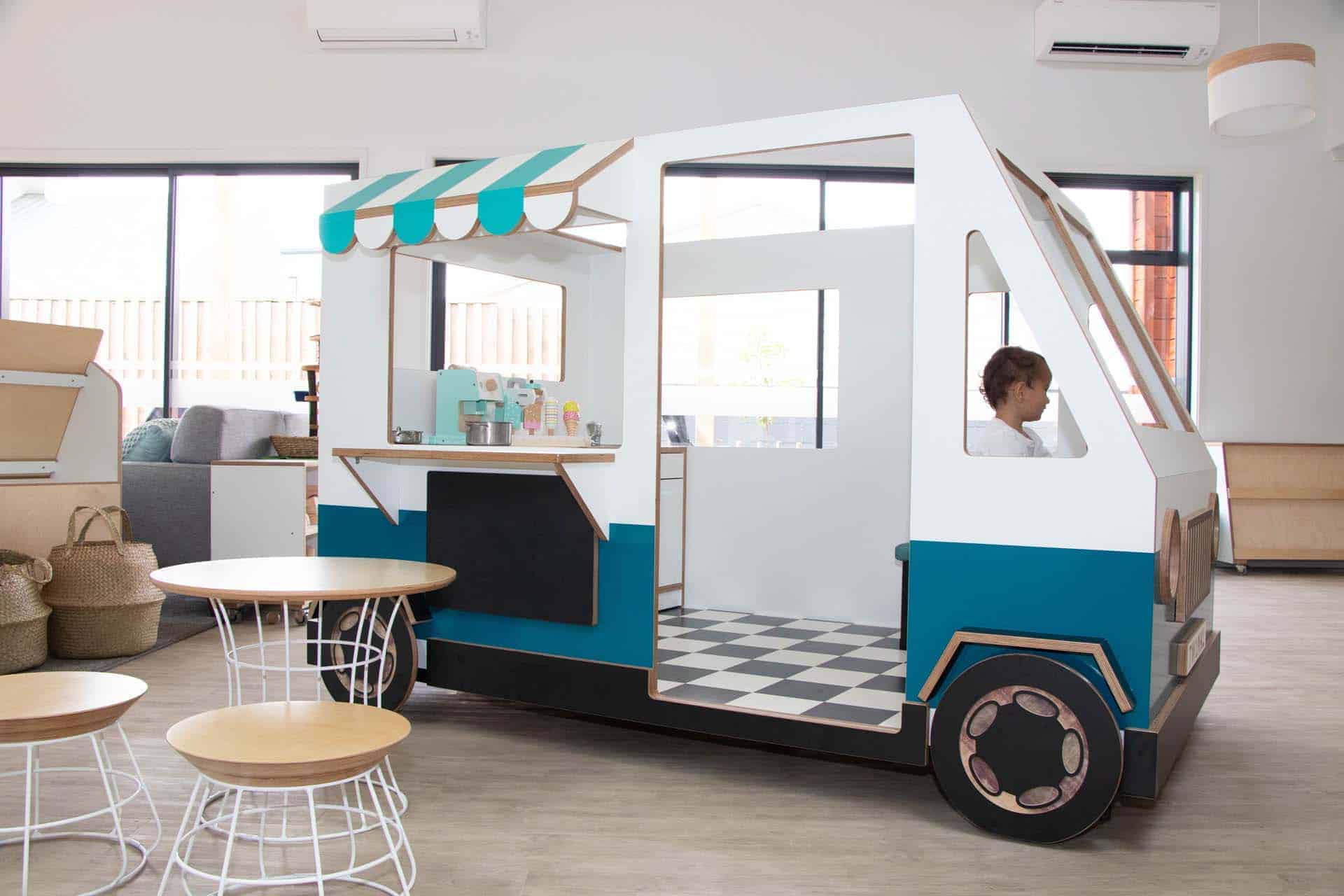 Committed to Resourcing our Kindergarten from Local Businesses
When we were establishing Wairakei Kindergarten we were committed to resourcing our kindergarten from local businesses. Starex have a wonderful reputation for their personal approach and working with people to produce quality products that meet their individual requirements. This proved to be true. We are situated on the coast and wanted to reflect a coastal feel in our kindergarten, we had researched what we wanted and Starex worked with us to produce just the look we dreamed of having. The staff were accommodating and made the extra effort to work with us to meet deadlines and produce beautiful quality products. We have no hesitation in recommending Starex to our colleagues.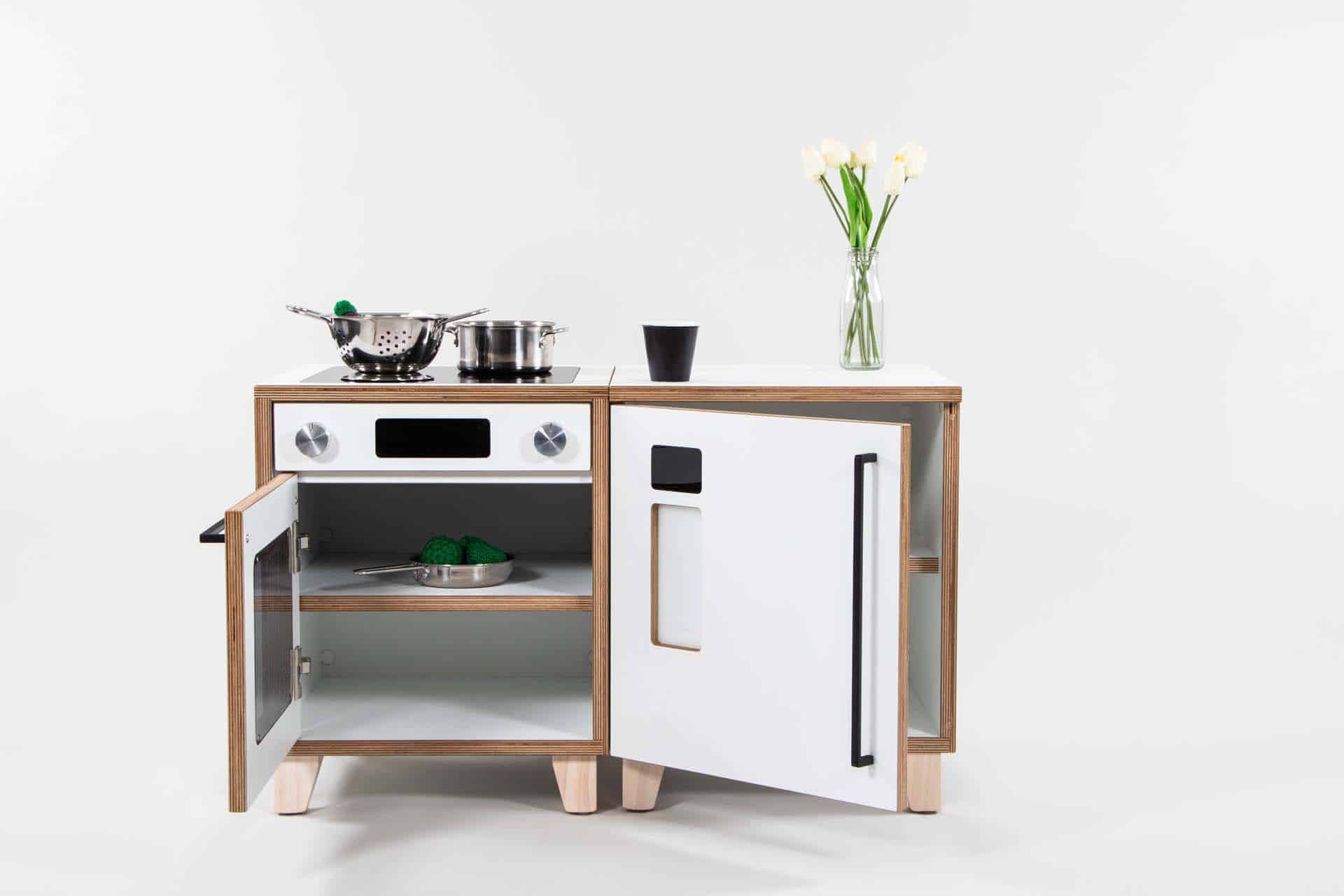 Amazing ideas
We are so pleased with our furniture designed and produced by Starex. The staff were very accommodating by having numerous design meetings and offering samples and ideas that were amazing! The quality of the furniture is of such a high standard and looks fantastic in our Montessori preschool. The staff are very professional, knowledgeable and experienced. I would highly recommend Starex for preschool furniture, both indoor and outdoor.
@ Little Einsteins Montessori